Art Courses
We run a variety of courses throughout the year for all abilities and styles. Specific course content varies from tutor to tutor, and we've created some sample courses here to show you what you might expect when you visit Art in the Algarve:
What to expect
You'll spend time sketching in and around Olhão and in our indoor and outdoor studio spaces. There will be plenty of opportunities to improve your techniques, including observation, brush work, colour mixing and more, and tutors are available to answer your questions as you go through the week. Every course has a detailed itinerary which you'll get when you join us for welcome drinks on the first night.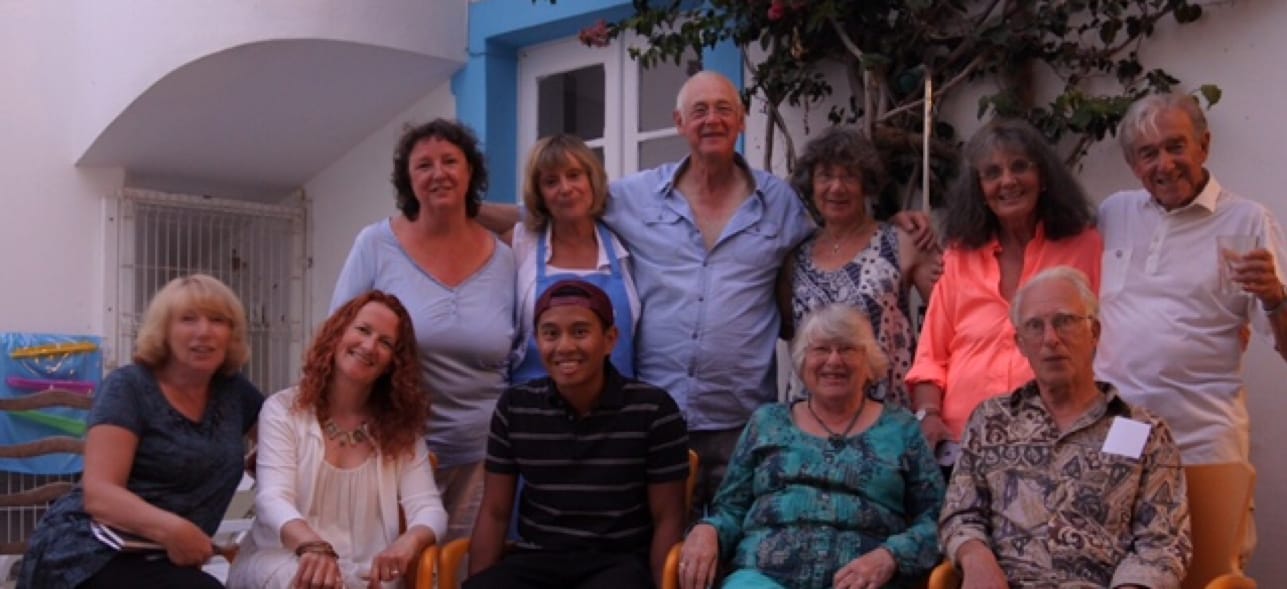 What else do I need to know?
Your course fee includes all your accommodation, food and drink - including a half-bottle of wine at dinner - six days of painting and a mid-week trip to the island of Armona or Farol. For an additional €20, we can arrange a day trip to either the Faro old town or Tavira.
We supply easels and chairs for use inside and outside the art school, along with tables for your art supplies. We also have a small selection of oil paints, paper and brushes, but please bring everything else you need with you.
We offer shorter courses over long-weekends, mostly during October, November and December, when the weather is still pleasant, with temperatures of up to 18°C. The courses consist of three days' tuition and include an island trip. All meals are included and there will be an opportunity to visit the weekend market.